Living in Canmore there is constant beauty all around us through the picturesque mountains, valleys and incredible glacier-fed lakes. Along with mother nature's incredible show, there are also all of her furry creatures we often find wandering through town or out on hikes. As a Canmore photographer, I love capturing the beauty of wildlife and never tire of an incredible shot of one of these amazing creatures. Photographing wildlife and nature also allows me to develop my skills as an adventure and portrait photographer. I love combining both skills to create incredible pieces for clients.
Take a look at a few of my favourite wildlife photos below. And if you're interested in ordering wildlife prints, head over to my Canadian wildlife collection here.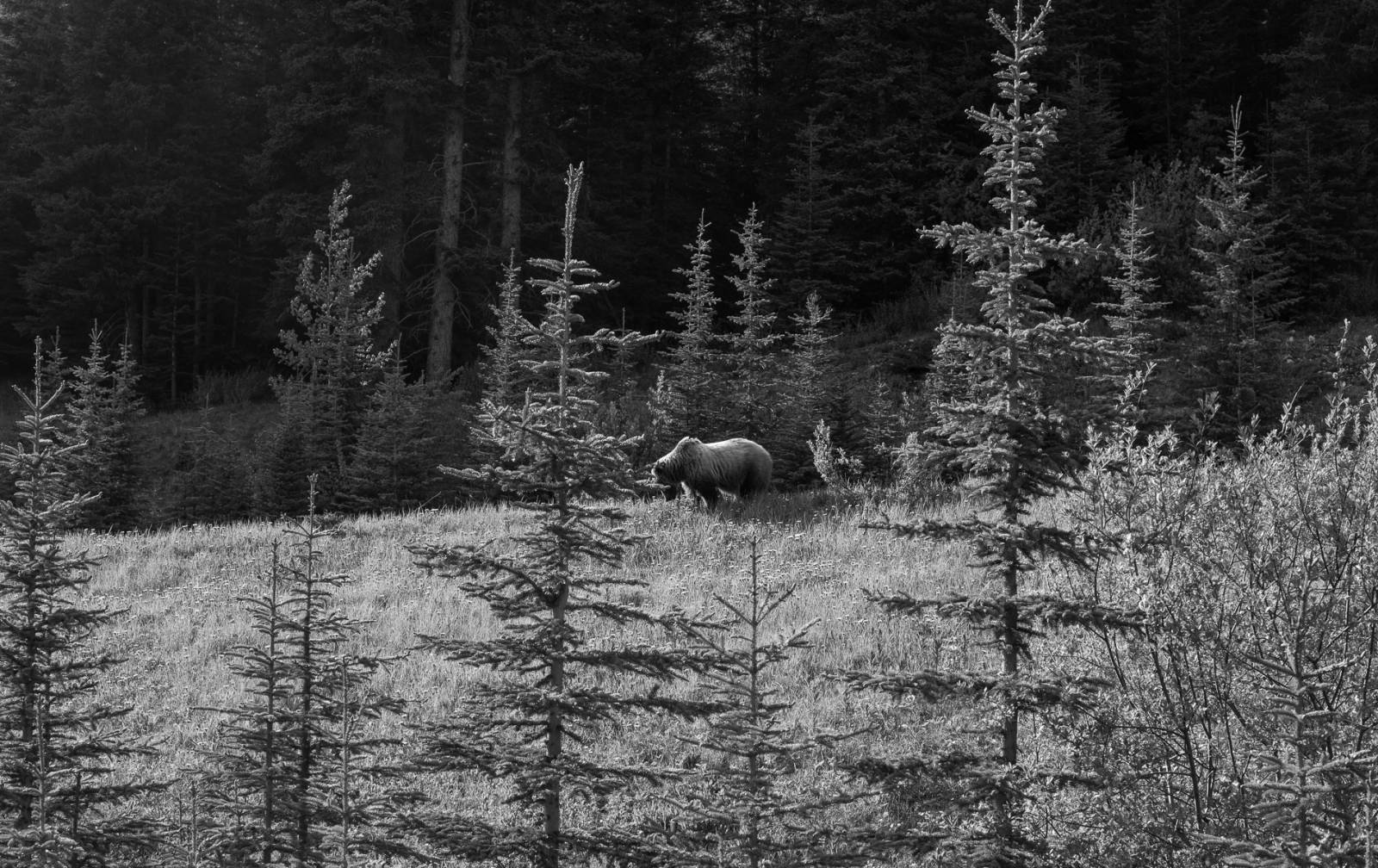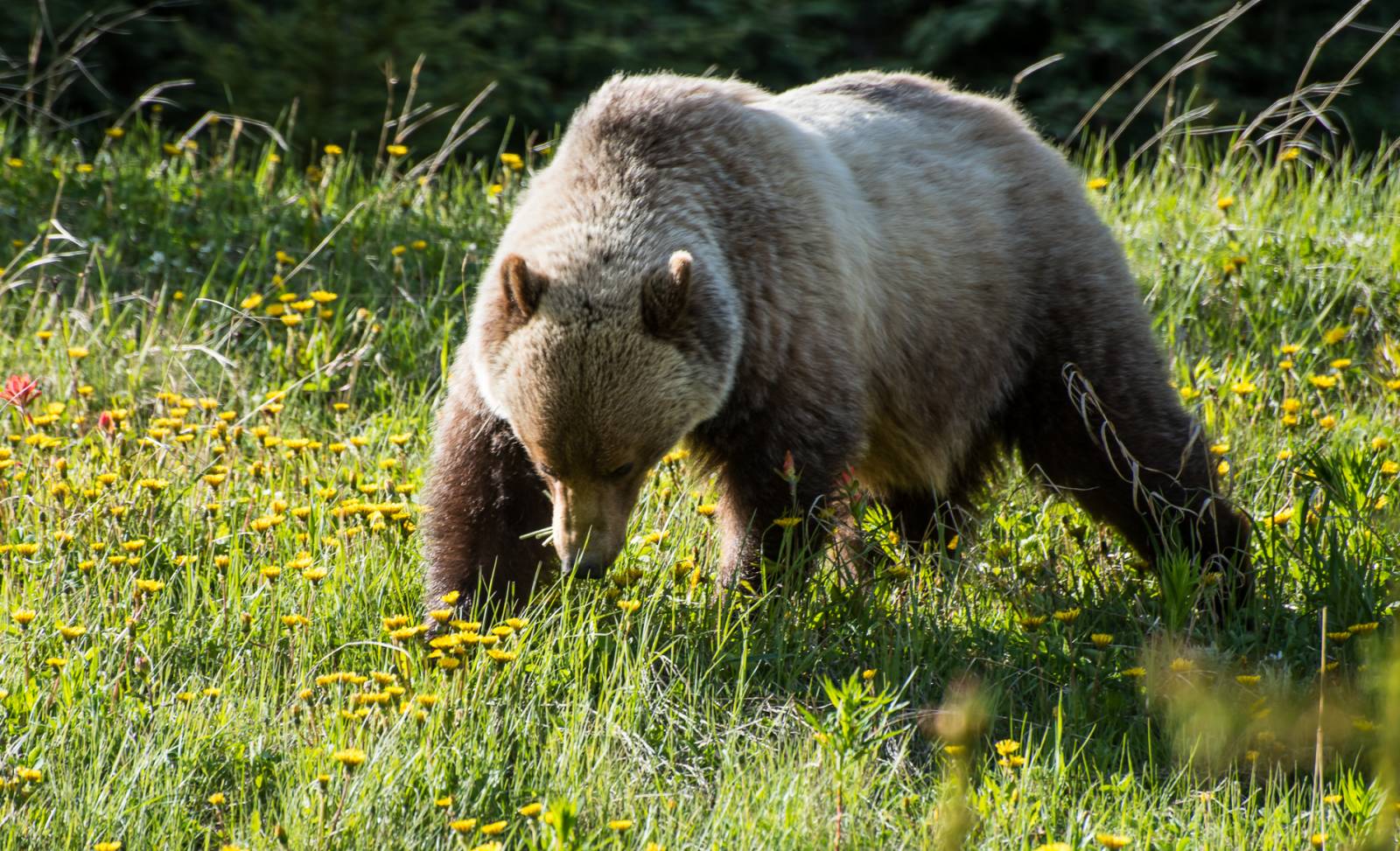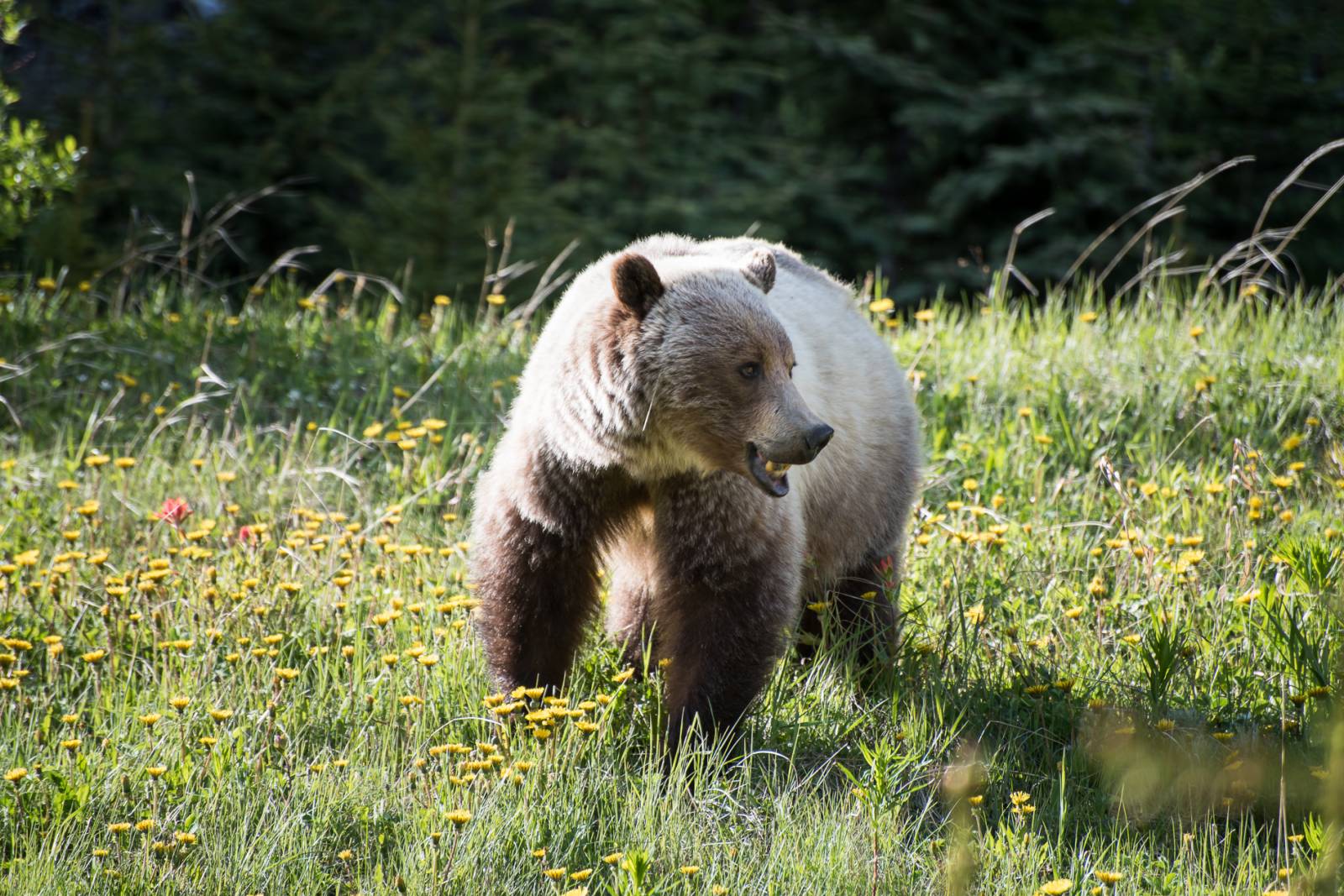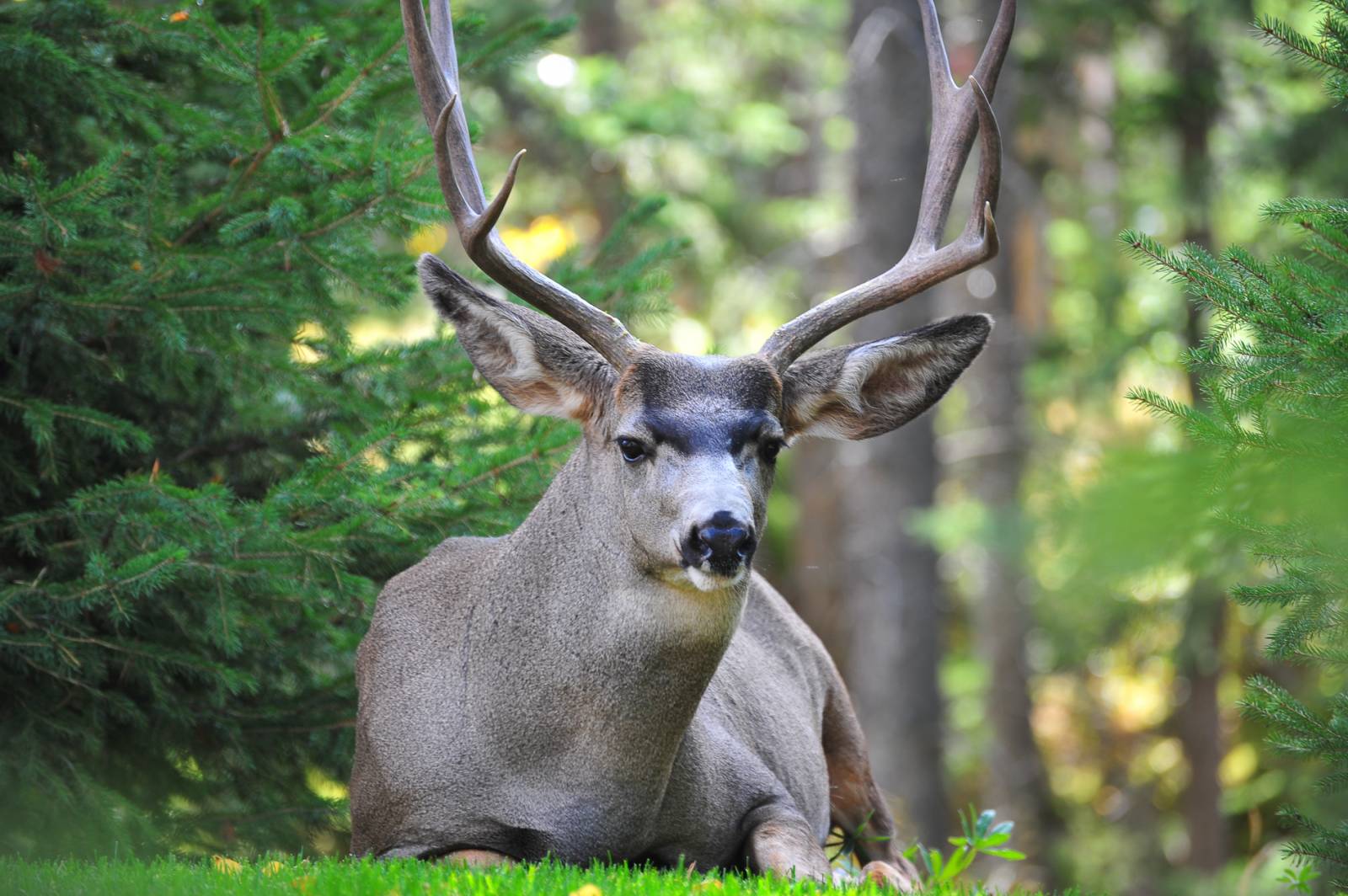 Want to see more - head over to my Canmore lifestyle photography portfolio to see more adventures, wildlife, and beauty of the mountains that surround us.
Want to know more about Canmore Photography or find out more about your own lifestyle/adventure photography session? Get in touch with us today!